New & Used Mobile Homes for Sale in Dothan, AL
Ask Us Anything!
Give us a call (334) 983-4544 or email us below.
Hurricane Michael Disaster Relief
Wayne Frier Home Center of Dothan has over 20-years-experience in SBA loans.
We have Wind-Zone 2 and 3 homes available for immediate delivery.
For more information, please call us at (334) 983-4544.
About Us
Wayne Frier Home Center of Dothan is your local Live Oak Homes exclusive retailer, which means we can save you up to 20 percent over our competitor.
We are committed to serving our community and making sure you find the perfect home at the perfect price.
We look forward to you visiting our sales center at 5311 Montgomery Hwy, Dothan, AL 36303 or call (334) 983-4544 to set up an appointment. We will accommodate your schedule and will work to meet your individual needs. Please give us the opportunity to earn your trust and business. We are confident you will be excited about what you see!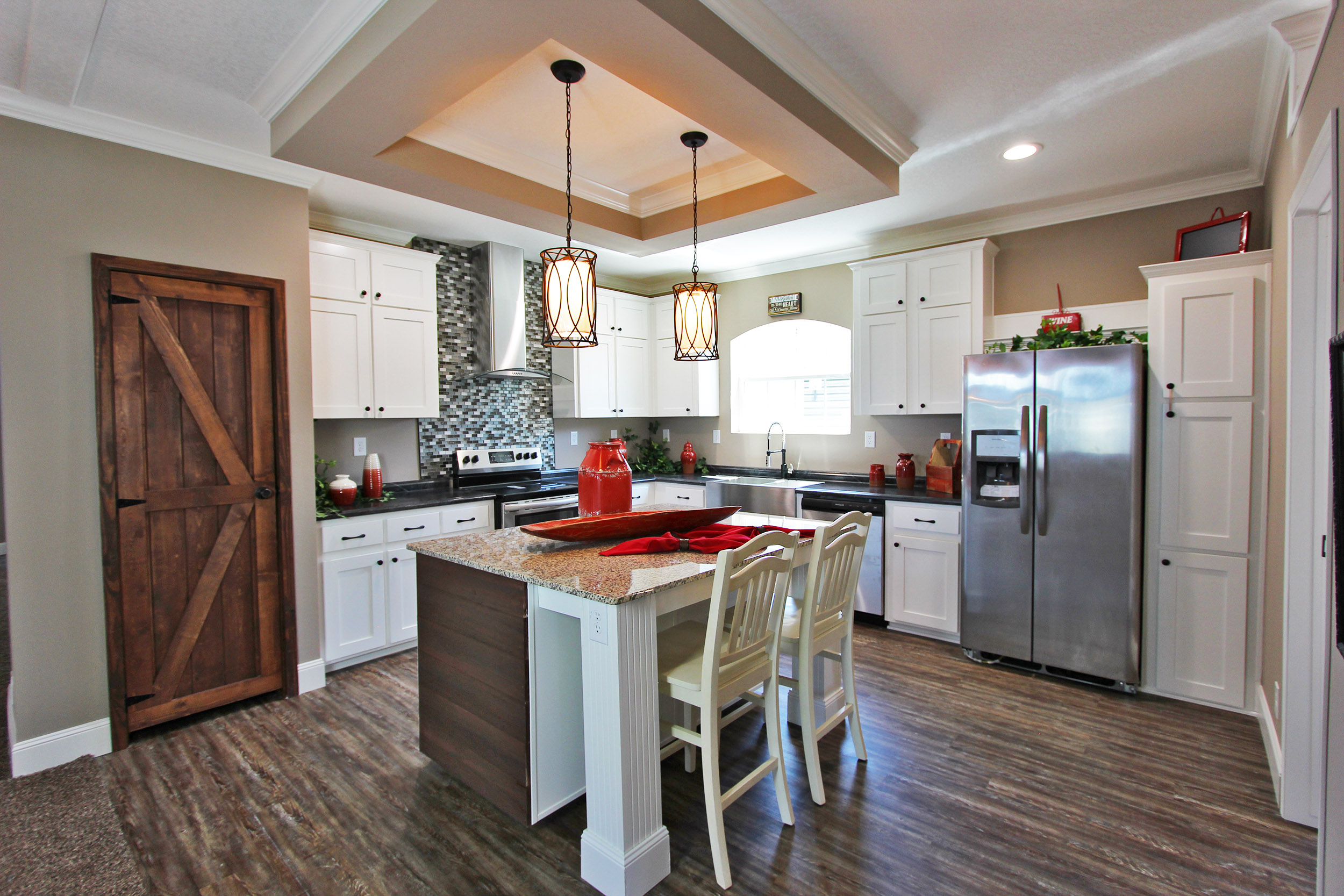 Quality Homes at Affordable Prices
Floor Plans
With over 100 floor plans to choose from, Wayne Frier Home Center of Dothan has a home to fit your family's lifestyle and budget. We always have a huge selection of singlewides, doublewides and even triplewides.
Custom Design Options
Once you pick your home, you can customize the colors, flooring, lighting, and more. We can accommodate pretty much any special request, whether it's moving a wall or putting on metal roofing. But what if you fall in love with one of our lot models? In that case, we can deliver that exact one to you!
Delivery & Setup
We only use the best delivery and setup contractors, because we stand behind our homes and service.
Live Oak Homes has been and will continue to be an industry leader in producing quality homes at affordable prices.
Our value, quality, price and selection are unmatched. Our selection is endless.
We produce singlewides, doublewides and triplewides, with over 100 unique floor plans within six different home series.
Live Oak Homes has every size home designed to fit your budget and family's lifestyle.